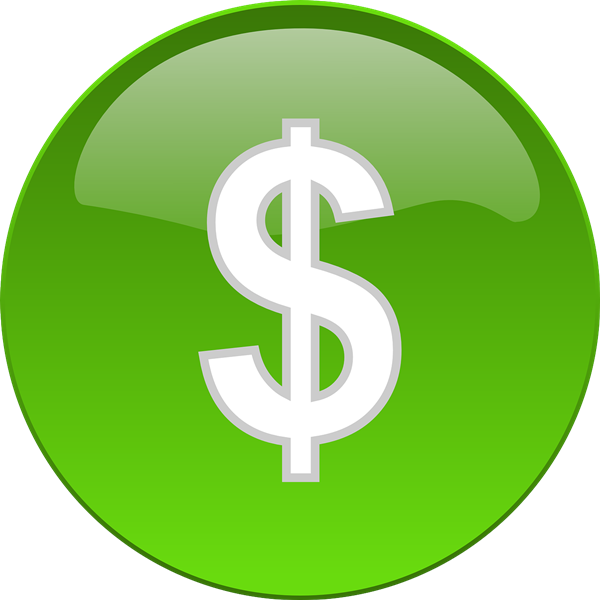 Fees:
Flag Football $85.00 per child/ $160 for both seasons.
Tackle Football $200.00 per child.
Optional $50.00 Jersey fee to keep your Jersey at the end of the season, paid on the Jersey Tab.
Mean Machine will supply the equipment to all children registered. Mean Machine does not provide a mouthpiece, socks, or cleats. Mouthpieces are required for every player.
Registration fees are non-refundable, participants play at their own risk.